Welcome to Highlands Ranch
Just 12 miles south of Denver you will find the large suburb of Highlands Ranch, a 22,000-acre master-planned community founded in 1981. The town holds restaurants, recreation centers, a large shopping mall, dozens of schools and churches and over 50 miles of trails. Highlands Ranch has a reputation for its residents' quality of life and amenities and Douglas County was recently rated by USNews as the #1 Healthiest Community in the country.
A hidden gem is the 8,200 acres of conservation space known as Backcountry. The trail system is reserved exclusively for Highlands Ranch residents only. Special events include the Taste of Highlands Ranch featuring 30 local restaurants held in May and the Highlands Ranch Beer Festival hosting 250 local breweries.
If you are curious about buying or selling your home in Highlands Ranch, contact our team today and we can guide you in all aspects of real estate.
The latest Highland Ranch Home Market Stats (updated March 2023)
Includes single famly homes and townhomes
| | | | | |
| --- | --- | --- | --- | --- |
| AT A GLANCE... | 2020 | 2021 | 2022 | 2023 (YTD) |
| Average Sold Homes | 2070 | 1615 | 1530 | 219 |
| Average Sold Price | $566,769 | $740,827 | $775,763 | $760,283 |
| Average Days in MLS | 19 | 7 | 16 | 37 |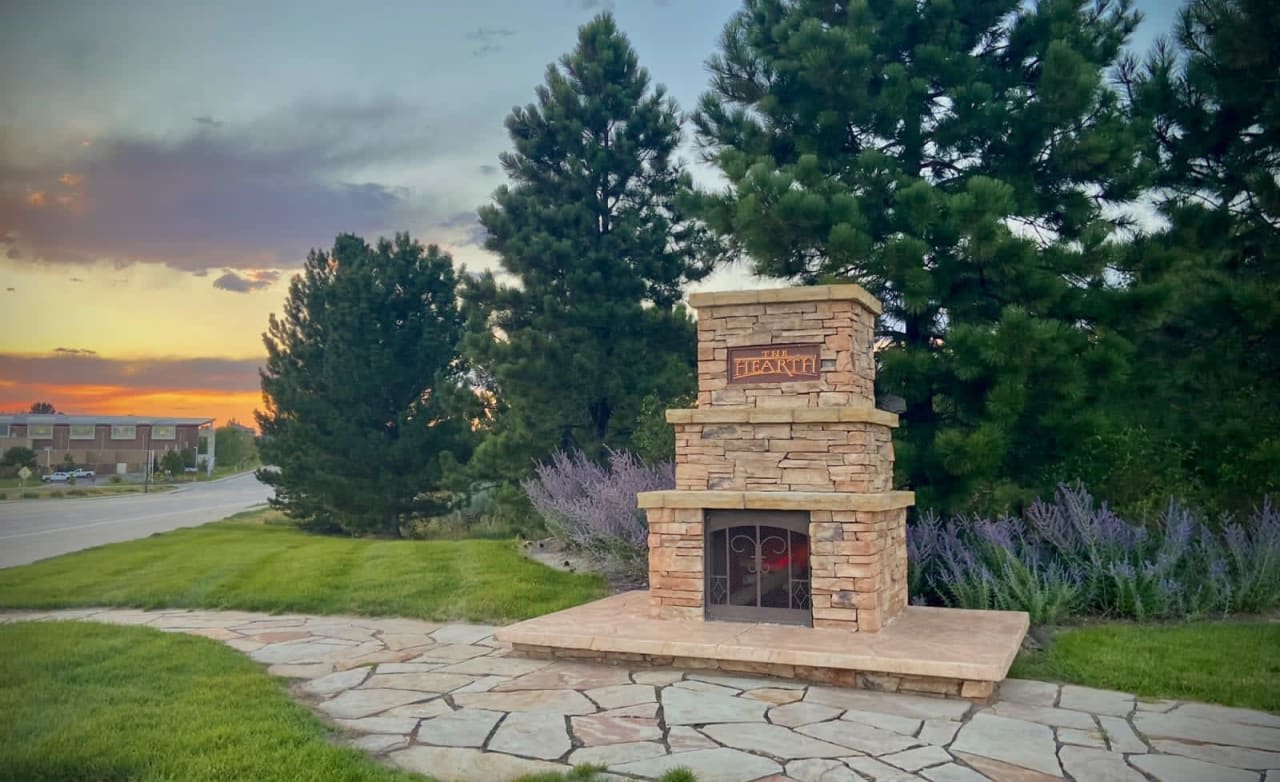 Pictured above: The Hearth neighborhood, with Southridge Recreation Center in the background. Photo © The Schossow Group
Highlands Ranch Neighborhoods & Schools
Neighborhoods
​​​​​​​
​​​​​​​Highlands Ranch is home to dozens of great neighborhoods, such as The Hearth (pictured here), grouped into four general areas: Northridge, Southridge, Eastridge and Westridge. Each location has its own dedicated recreation center including gym and indoor/outdoor pool, though all Highlands Ranch residents are open to use any rec center.

Schools
​​​​​​​
Douglas County School District is the third-largest school district in Colorado, serving more than 68,000 students from K-12 across a variety of high-ranking public, private and charter schools. In all there are 91 Schools in Douglas County including 48 Elementary, 9 Middle, 9 High Schools, 5 Alternative and 20 Charter, plus 42 Preschool locations. High schools located in Highlands Ranch include Highlands Ranch High School, Thunderridge High School, Rock Canyon High School, Mountain Vista High School, Valor Christian High School, STEM School Highlands Ranch, Mile High Academy and SkyView Academy.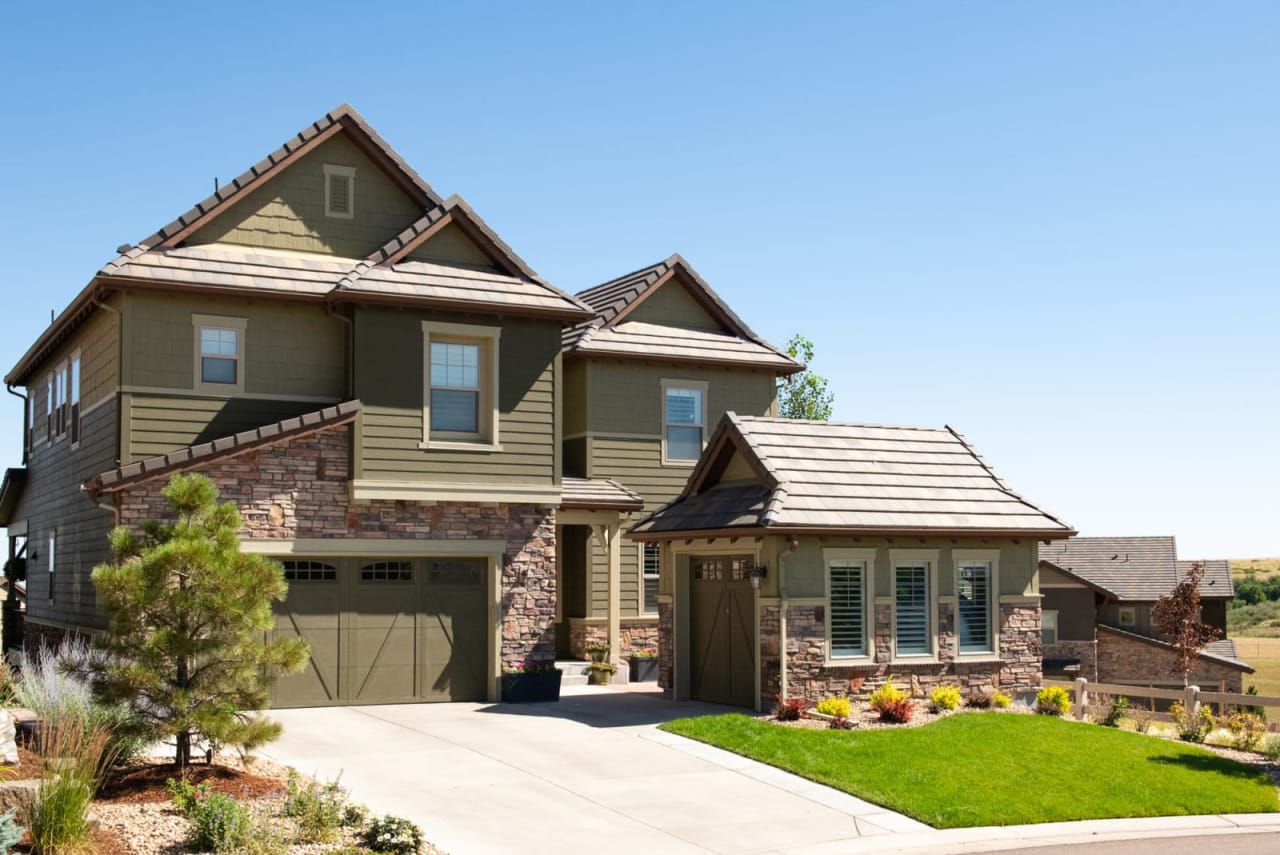 Pictured: A home in BackCountry, Highlands Ranch. Photo © The Schossow Group
BackCountry is an extraordinary gated community located in the heart of Highlands Ranch, Colorado located south of Wildcat Ridge and at the end of Broadway. Though new homes are now sold out, there are still many opportunites to call BackCountry home, and it's one of the most desirable places to live in the Denver Metro area.
Though there are homes in different price ranges, most homes in BackCountry typically range from $900,000 - $1,500,000. The Schossow Group is an expert in BackCountry home sales with many successful transactions in the gated neighborhood and we even have a BackCountry resident on our team.
Curious about BackCountry specifically? Learn more about the BackCountry neighborhood here.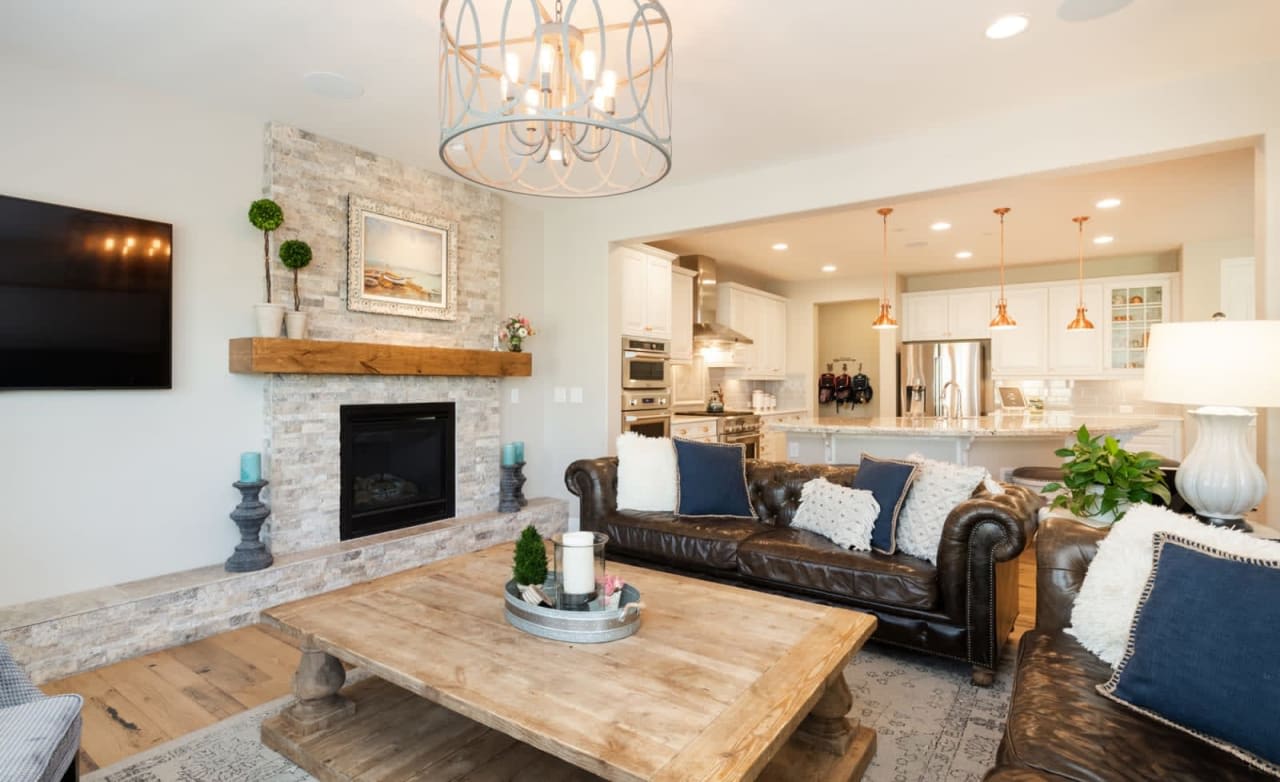 Highlands Ranch offers great housing options for a wide range of affordability. Photo © The Schossow Group​​​​​​​