Living in Cherry Hills
One of the most highly desired and well-respected areas in the country, learn more about Cherry Hills, Colorado and homes for sale below. The Schossow Group is a real estate leader in Cherry Hills and has been a proud parter of in The Villager newspaper.
Living in Cherry Hills
Cherry Hills Village is a beautiful municipality located in the heart of the Denver, Colorado front range. Offering grand estates with spacious lots and privacy, Cherry Hills Village allows residents to connect with all the nature Colorado has to offer. With just over 6,000 residents, and nearly seven miles of residential space, there are many opportunities to call Cherry Hills Village home, and it's one of the most desirable places to live in the Denver, Colorado Metro area. Just south of Cherry Hills is Greenwood Village. Home to the Denver Tech Center, Greenwood Village is a thriving pocket with luxury homes include those at The Preserve, new apartment buildings amongst trails and open space. With nearly 16,000 residents spanning over 8 miles of land, Greenwood Village offers an array of dining and retail services to residents and business people alike.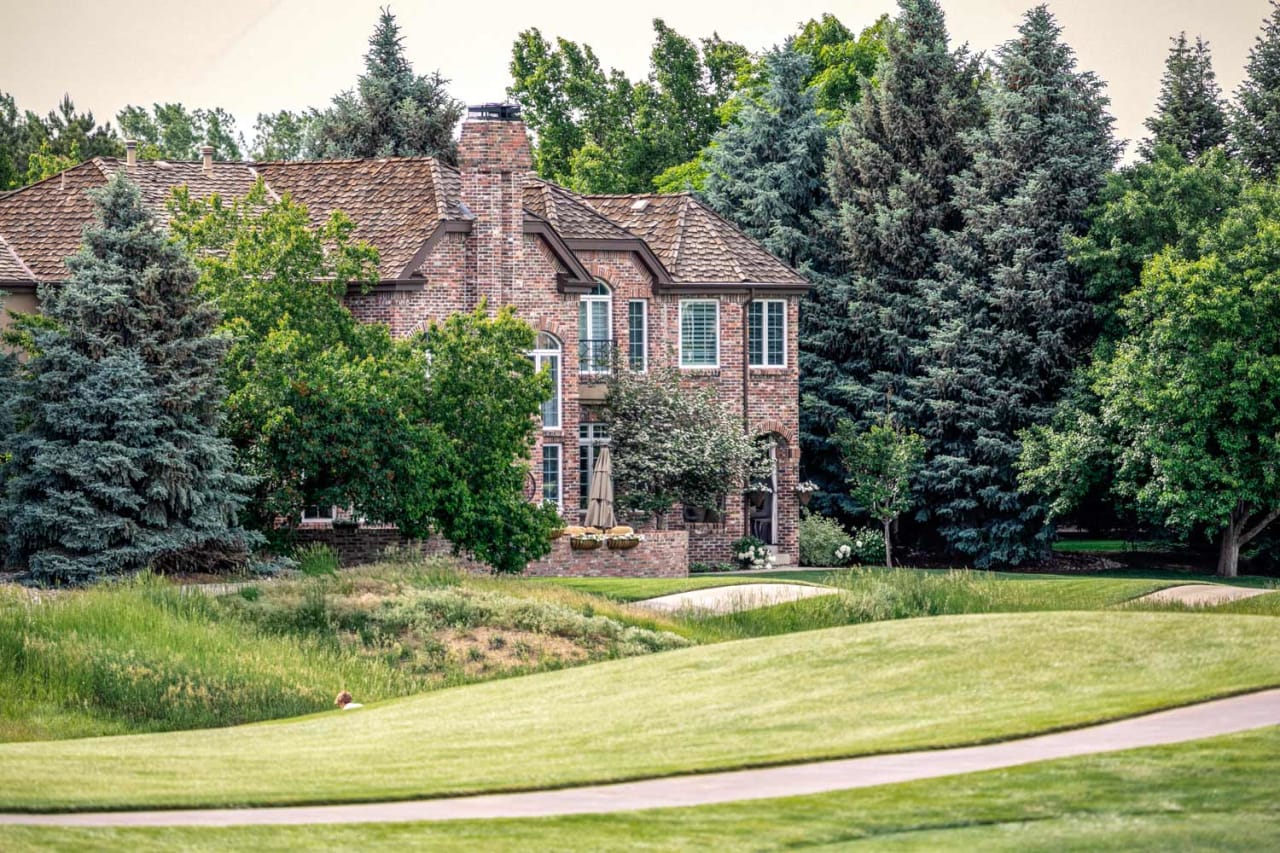 Together, residents in Cherry Hills and Greenwood Village comprise one of the most affluent and sought-after zip codes in the country, and there are no shortage of things to do nearby. Cherry Hills Village features the finest of what many Coloradans love: Rocky Mountain views, quick access to hiking and biking trails, highly-rated schools and a short drive to downtown Denver. Cherry Hills is the perfect mix between city and country and demonstrates so with the nearby restaurant and entertainment options while at the same time finding serene landscapes within your own tranquil retreat.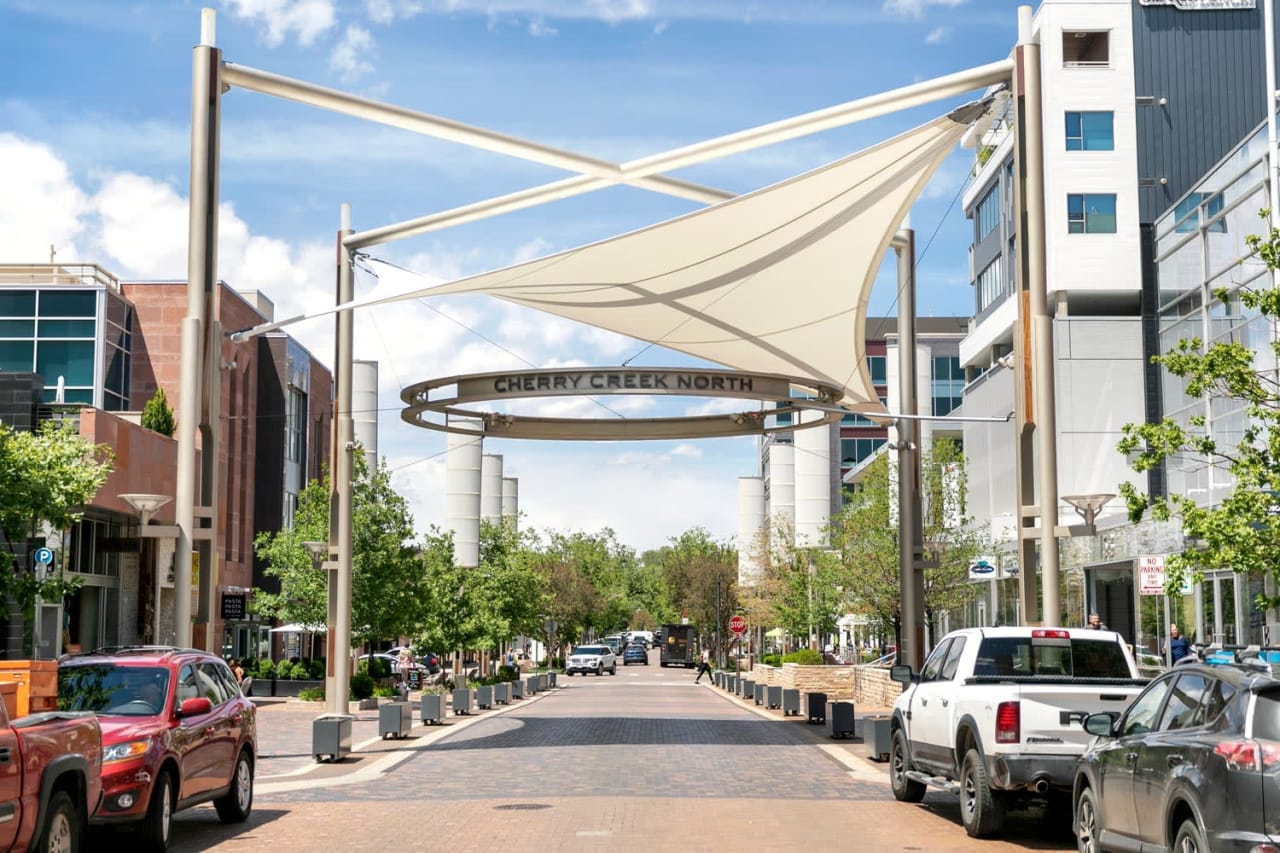 Shopping and Things to Do in Cherry Hills
The most celebrated high-end retail anywhere in the region includes the Cherry Creek Shopping Center and Cherry Creek North. Cherry Creek Shopping Center features a "Who's Who" of luxury stores including Neiman Marcus, Coach, Tiffany & Co, Louis Vuitton and more. The nearby Cherry Creek North offers the highest concentration of high-end retail anywhere in the Rocky Mountain West, including more than 50 restaurants, 45 spas and salons, and a creekside 24 mile biking and hiking trail. With the abundance of shopping comes a fine selection of eateries in Cherry Hills. Popular spots Elway's, Kona Grill, Cherry Cricket and The Original Pancake House have a menu item to fit every palate and price range. The nearby Denver Tech Center is home to nearly 1000 companies and even more dining options including notable favorites Shanahan's Steak House and Del Frisco's. Both Downtown Denver (north of Cherry Hills) and Park Meadows (south) are located less than 10 miles away from Cherry Hills providing even more attractions, dining, sports and shopping.
Private Clubs and Schools near Cherry Hills
Some of the finest county clubs in the state attract notable members and events alike. Host to 8 USGA competitions, Cherry Hills Country Club offers a world class golf experience right in the heart of Cherry Hills Village. One of the most famous tournaments in golf history took place at Cherry Hills, with Arnold Palmer edging out an up-and-coming Jack Nicklaus as well as Ben Hogan in the final round of the 1960 U.S. Open. Nearby Glenmoor Country Club and Cherry Creek Country Club also offer a full private club experience for members seeking a private club lifestyle. The Village Club also offers pool, tennis and equestrian activities while Arapahoe Tennis Club offers pool and tennis. For residents with children, the Cherry Creek School District offers a top rated public education and includes several award-winning schools. Kent Denver School and St. Mary's Academy are two of the well-rated private schools in the area.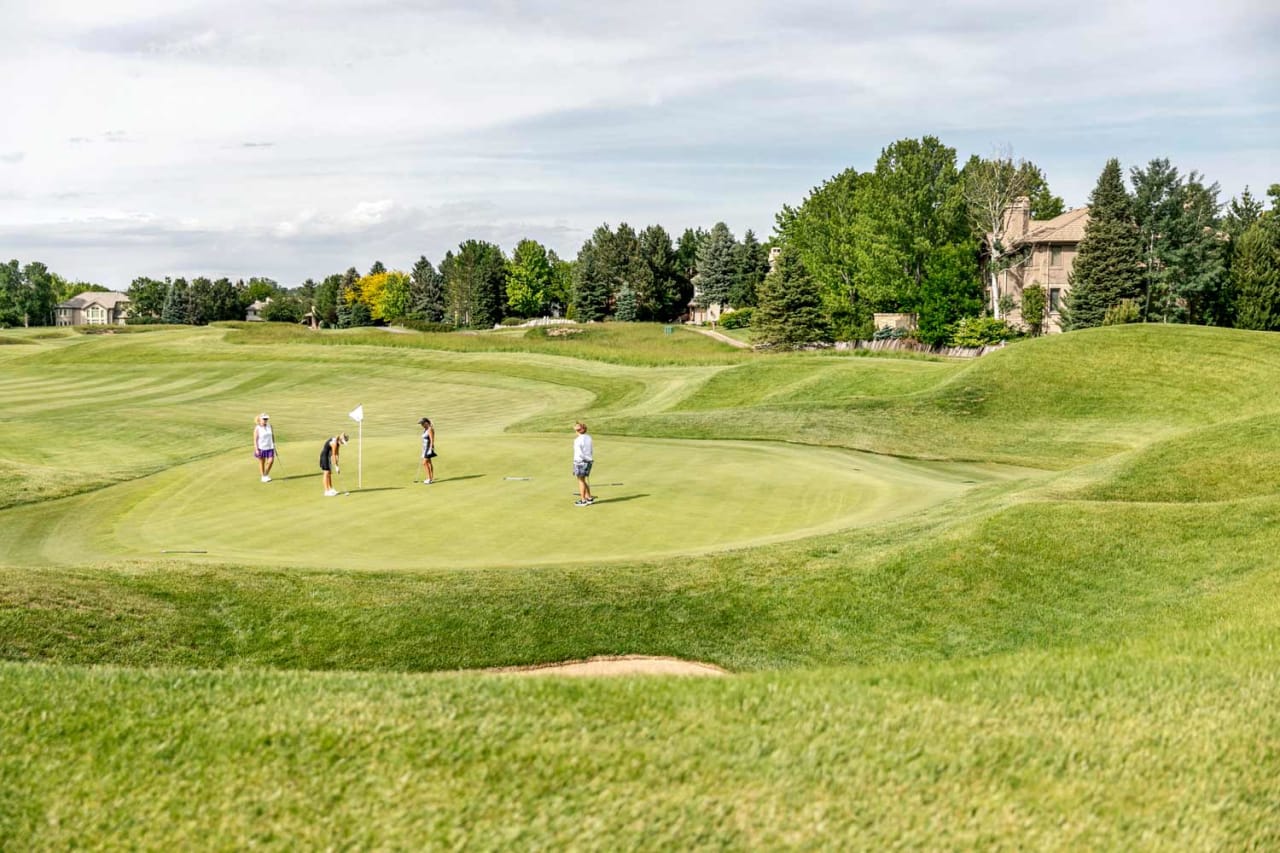 Your Cherry Hills Real Estate Experts
These two desirable communities are easily navigated by our real estate team of Colorado natives who have spent a lifetime living and working in Cherry Hills and Greenwood Village. In fact, as the Community Manager and Broker in charge of sales, Dale Schossow helped lead the development at Buell Mansion in Cherry Hills Village, from the initial lot closing to the final home sale. We stand ready to assist you with any questions you may have about buying, selling or living in this fantastic area.
Curious about living in Cherry Hills or simply have questions? Contact us today!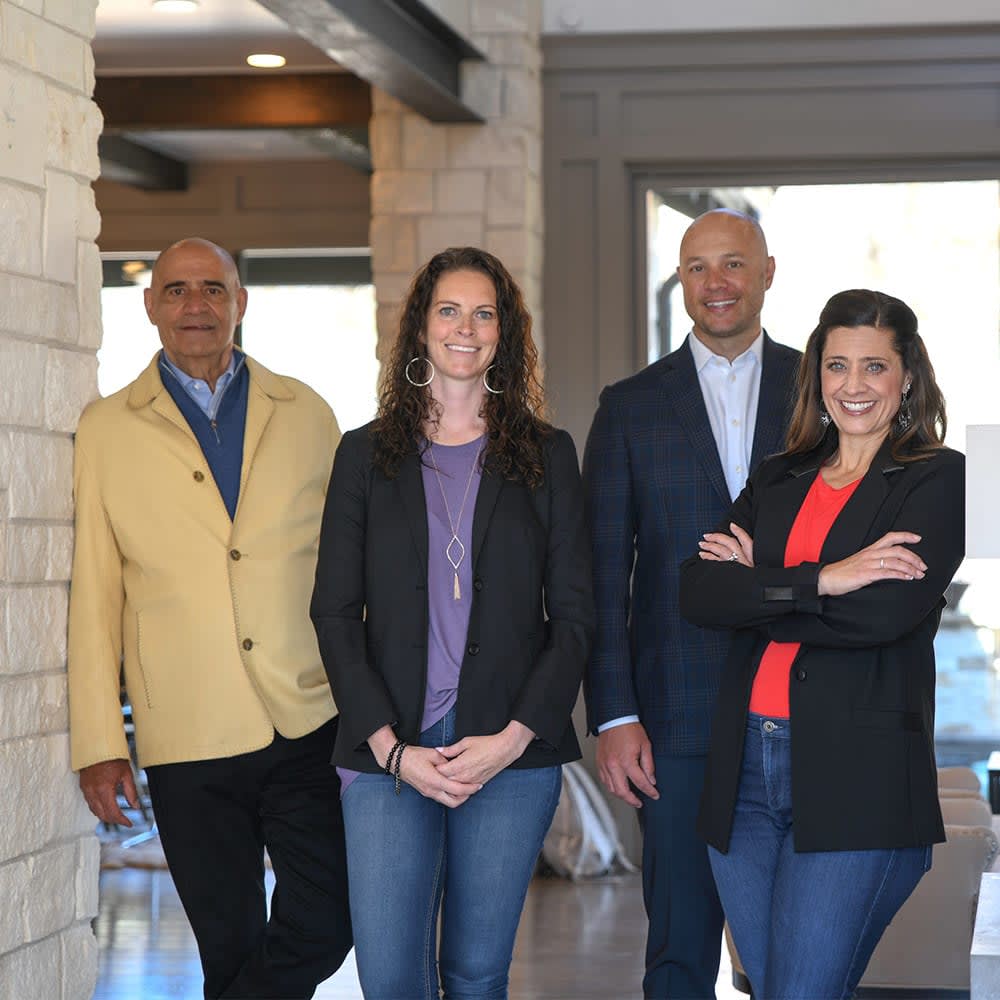 Client testimonial:
"37 years and 18 transactions with Dale, that should tell you how we feel about the character and professionalism that is exhibited in The Schossow Group. A rare find in the real estate world. Make that phone call and let them get to work for you, it just might be the best phone call that you make this year. Dale works, from start to finish with all parties, banks, appraisers, other realtors and does whatever is needed to get the results you want and need in a realtor. Solution oriented - he has the personality, honesty, ethics and knowledge to get the deal done. Dale's long term success in the industry speaks for itself; as does the long standing relationships and friendships he has cultivated with his many repeat loyal customers"
-Carl and Dana