The Schossow Group recognized as RealTrends America's Best 2023
Compass Broker Kristy Deal joins the Award-Winning Colorado Team
The Schossow Group
July 31, 2023
2023 has again been a productive year for The Schossow Group and we are grateful for all those who work with us in real estate. Though Denver market conditions are ever-changing, a low supply of inventory still remains a key storyline in our current market. However, our team has been busy across Colorado over the last couple years assisting our buyers and sellers at all price points and featuring our beautiful collections of homes both at The Club at Ravenna in Littleton (pictured above) and at Tomichi Creek in Gunnison, Colorado. In all, we are happy to continue to grow in both total home sales and in team members.
The Schossow Group is proud to again be recognized on this years RealTrends America's Best list! America's Best Real Estate Professionals celebrates the outstanding achievements of the finest real estate agents throughout the nation. This prestigious list showcases over 27,500 U.S. real estate sales associates representing every state. These exceptional individuals rank among the top 1.5% of the 1.6 million real estate professionals in the United States. Our team ranks as one of the highest-producing medium teams (6-10 licensed agents) in both Colorado and the United States in total volume.
The team credits their buyers & sellers, those who have referred their services, colleagues in the industry and the support at Compass for this incredible honor. The Schossow Group loves serving their clients and helping to make home dreams a reality! In addition to the recognition of our team, Compass is ranks as the #1 Brokerage in the United States (Closed Volume), the #1 Brokerage in Denver (2020, 2021, 2022) and the #1 Luxury Brokerage in Denver ($2M+ homes).
Welcome Kristy Deal!
We are not slowing down in our effort to better serve Colorado home buyers and sellers and are proud to also welcome Kristy Deal to our team of professionals.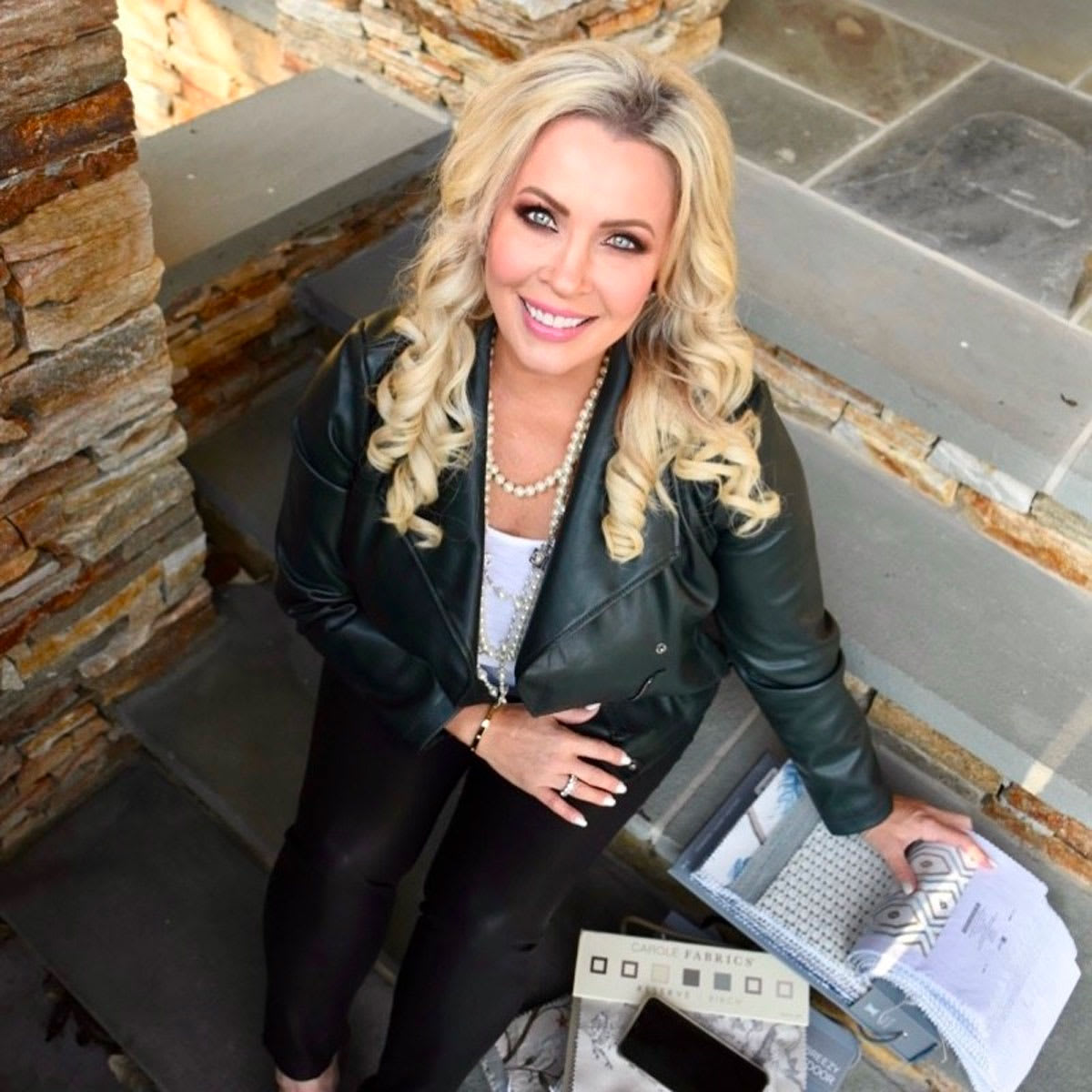 Kristy Deal (above) joins The Schossow Group of Compass Denver
Kristy Deal's addition to the Schossow Group paves the way for turning dreams into reality at an accelerated pace. Bursting with energy and creativity, Kristy is always on the move. Having grown up in New Jersey, she pursued a Fine Arts degree at Drexel University and later ventured into Nursing at Rutgers University. With a family background in real estate, Kristy made the exciting decision to become a Realtor® and embrace a career that is equally challenging.

For Kristy, real estate is the perfect fit. Having resided in 15 different cities, she intimately understands the trials and stresses that come with moving. Though she has recently lived and worked in the D.C. area (including Virginia, DC, and Maryland), Kristy is long familiar with all parts of Colorado including Denver and stretching to the mountains, specifically Crested Butte and Gunnison. Her dedication to clients knows no bounds, and her keen artistic eye proves invaluable in skillfully staging properties for the bustling Denver market. With her boundless enthusiasm and expertise, Kristy Deal is all set to make a significant impact in Denver and with The Schossow Group.
"With the addition of Kristy, we are more than ready and equipped to help clients navigate the current market and maximize their home sale. Our team prides ourselves on combined experience and knowledge. Together, our group builds upon one another's skills to provide each client with exceptional outcomes in every step of the process and I cannot wait to see Kristy's contributions," says Dale Schossow.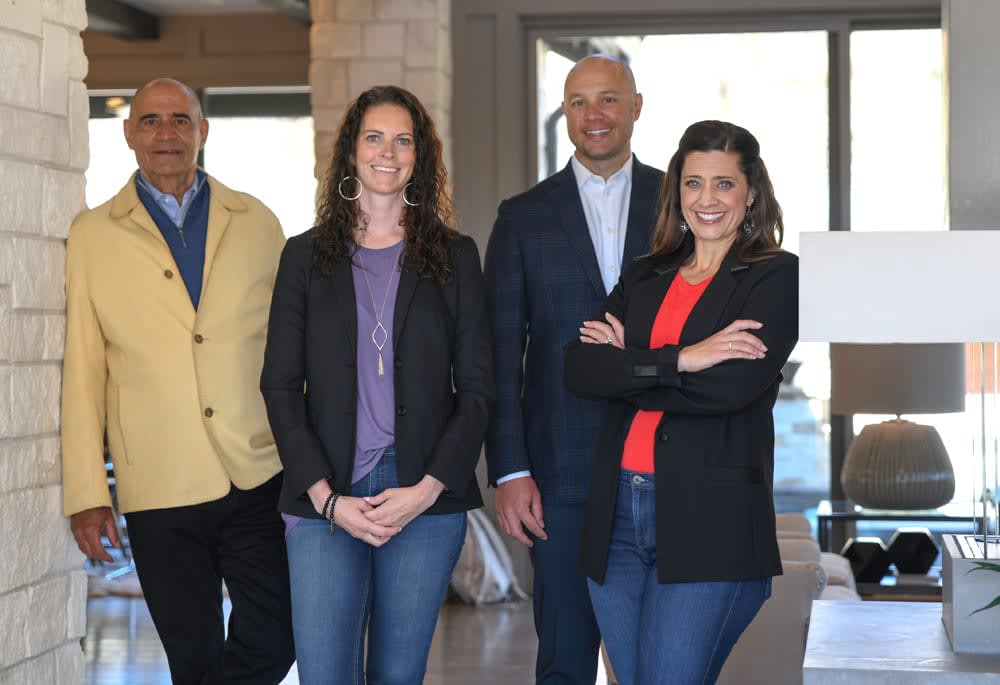 Above (L to R): Dale Schossow, Molly Petrelli, Nick Schossow and April Stahl of The Schossow Group of Compass Denver

---
If you're curious about buying or selling in Colorado, give us a call today and we'll go to work for you. Learn more about our team here or search all Colorado homes for sale.
Sources:
#1 in United States - Real Trends 2023 Report
#1 in Denver based on REColorado January 1, 2020 - December 31, 2020, January 1, 2021 - December 31, 2021, January 1, 2022 - December 31, 2022