2022 Colorado Springs Parade of Homes Returns Showing Off Latest Homebuilding Trends
Molly Petrelli of The Schossow Group shares her perspective as a judge and info about the event which runs September 9-25
September 12, 2022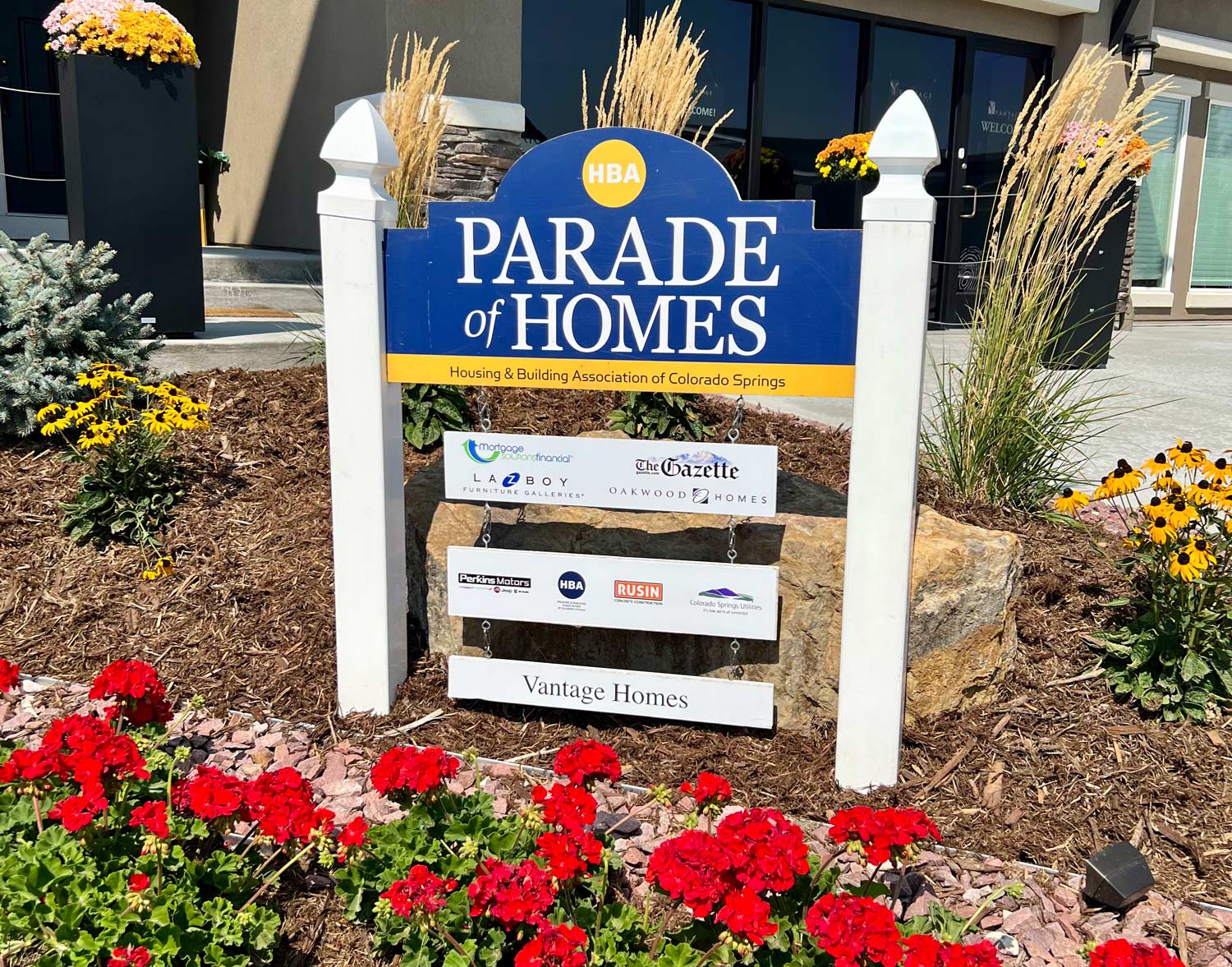 In 2021, I was honored to have the opportunity to participate as a judge in the Colorado Springs Parade of Homes and I shared how it was a "full circle" moment. This year, I had the privilege of returning as a judge in the Colorado Springs Parade of Homes presented by the Housing & Building Association of Colorado Springs. I just love this event and all it provides for the housing industry but also the inspiration it gives in the latest in styles, architecture and creativity in homes.
From townhomes to custom builds we saw the latest trends across all styles, sizes and price points. My team of judges was made up myself, an architect, and interior designer and builder. We each carefully evaluated homes across different price points discussing our individual areas of expertise while taking in the craftsmanship and unique design and features that each home had to offer. The categories we judged included best kitchen, primary bedroom/bathroom, interior design, interior architecture/floorplan and exterior architecture. Each category will have a winner as well as an overall winner that will all be announced in early October.
This year's parade features 21 beautiful homes across all price points, styles, exteriors and exteriors from $514,990 to $3,780,000. As a judge, I'll keep my voting confidential but let me just say that I loved so much of what I saw. From creating more functional space with innovative storage solutions, modern lighting, hidden rooms and elegant use of natural light and gorgeous Colorado Springs views, this year's parade has a little bit of something for everyone. I came back home with renewed inspiration for more DIY projects and upgrades at our home!
If you're interested in attending, the parade will run from September 9-25. Tickets are $17 each for adults and kids 15 and younger receive free admission. Complimentary military tickets vouchers for active duty or retired. Attendees will be able to vote online for the 2022 People's Choice Award in each category. For parade attendees, there will also be prizes and giveaways including a La-Z-Boy shopping spree, and a Ring Home Security Package. You will need your ticket number and secret registration code to vote.
To learn more about this year's Parade of Homes and/or to purchase tickets, you can visit springsparade.com. A map of the homes is available online so you can plan your visit accordingly.
I'm thankful for the fun opportunity and hope you are able to visit this year's Parade. If you attend, I want to hear about what homes or styles you loved the most.
Pictured below are a few sneak peeks at some of my favorites from my day at the parade. I also took a quick visit to the Garden of the Gods to further take in the beauty of Colorado Springs, which continues to rank as one of the top places to live in both Colorado and the United States.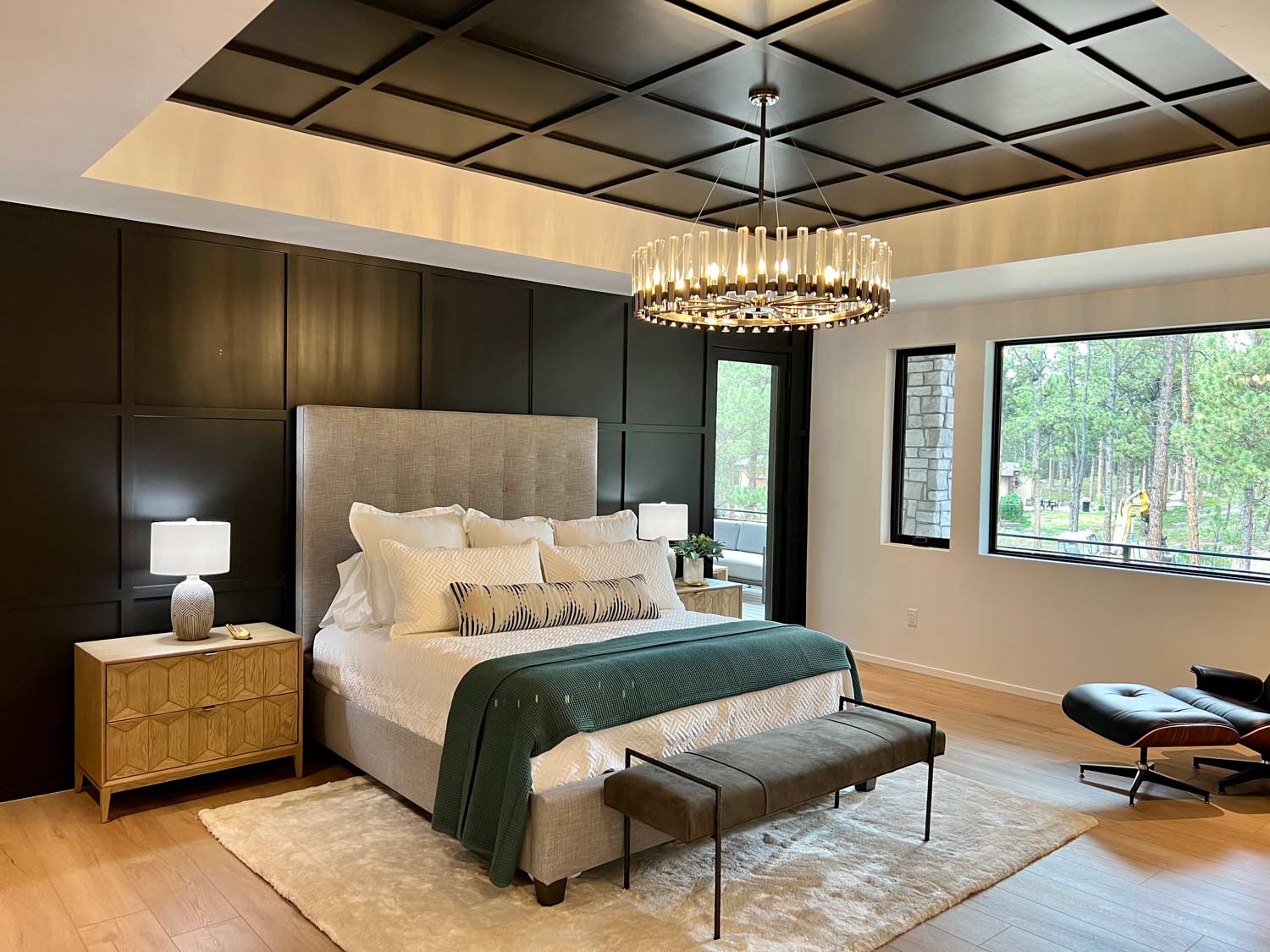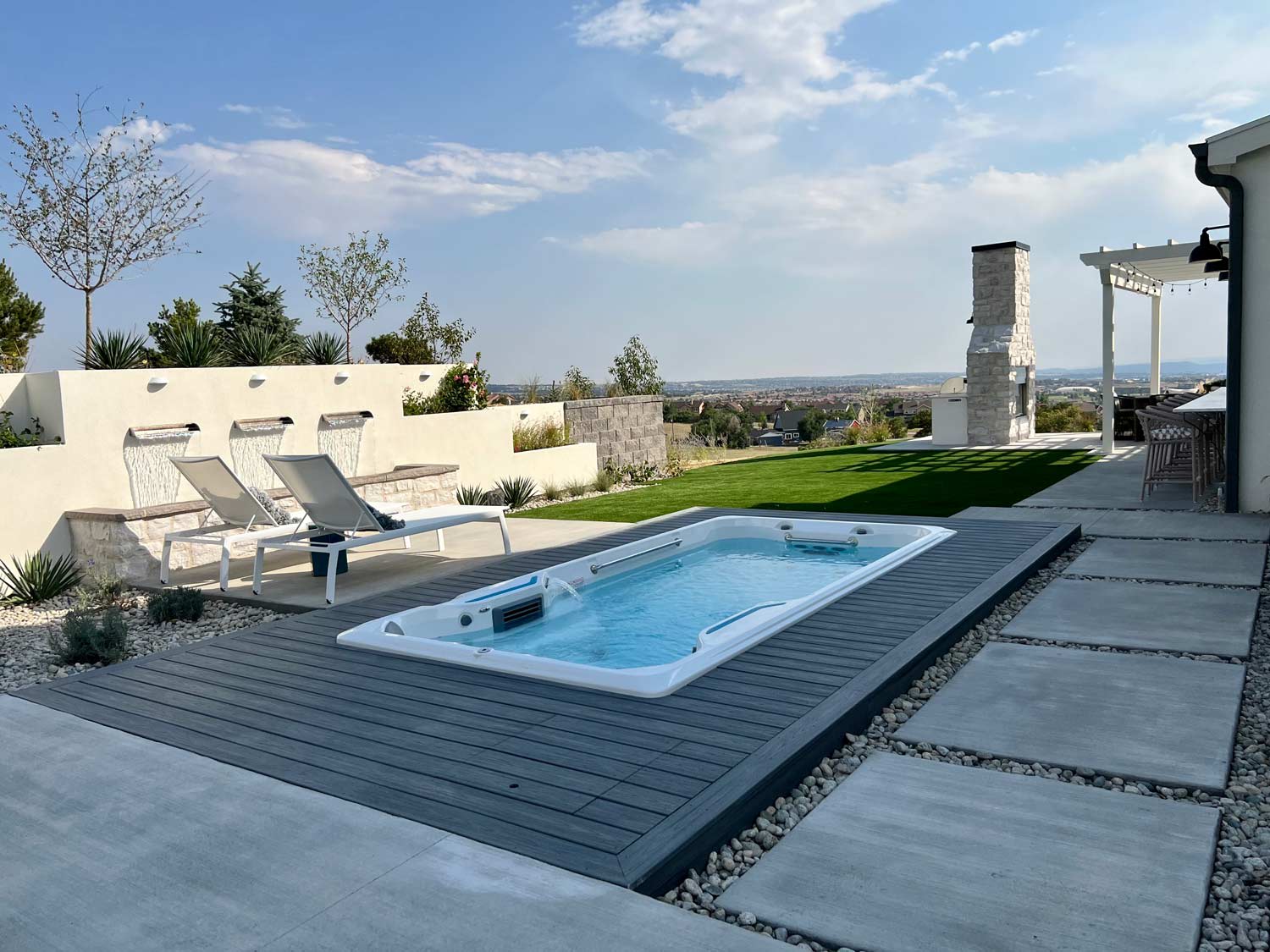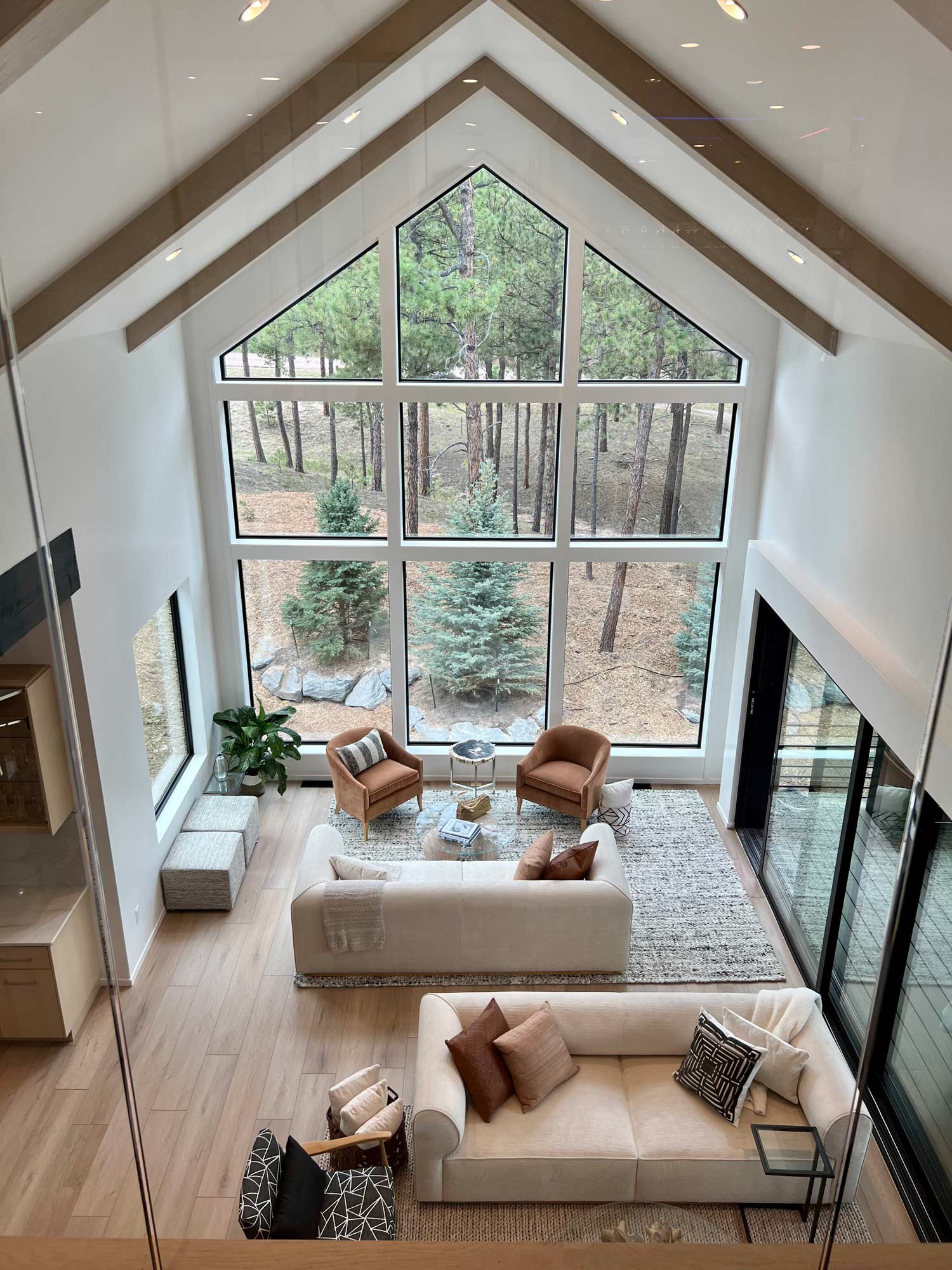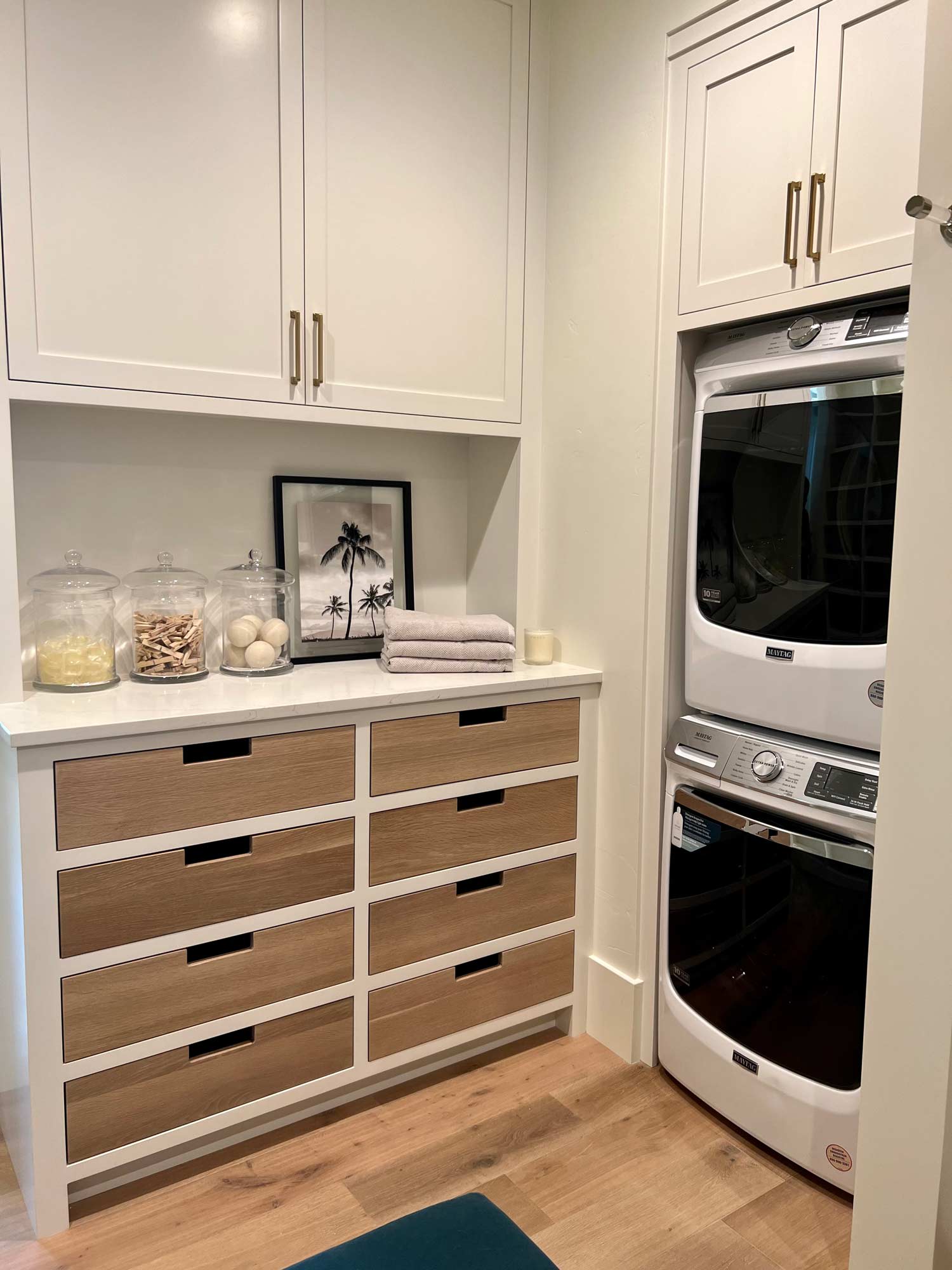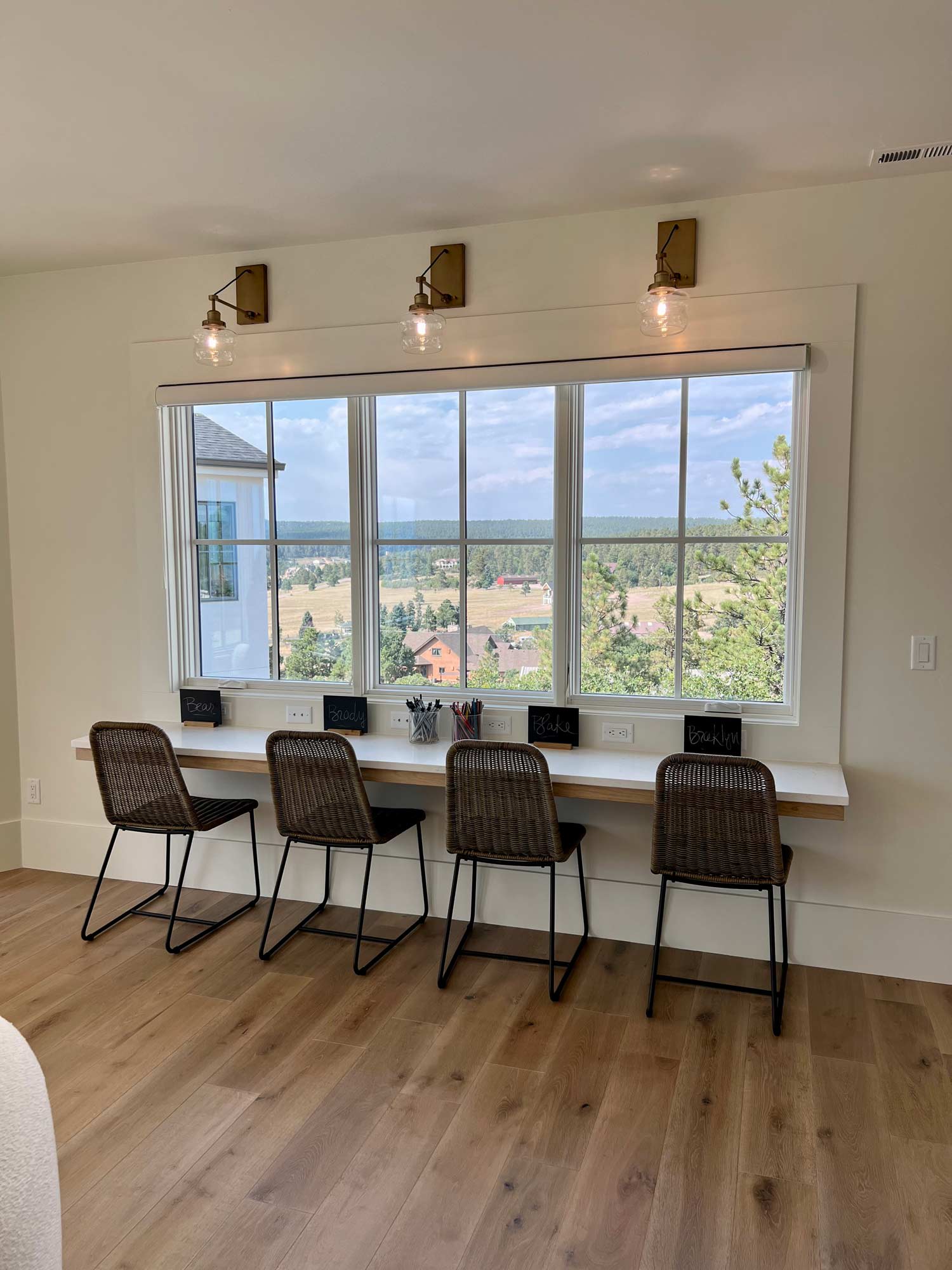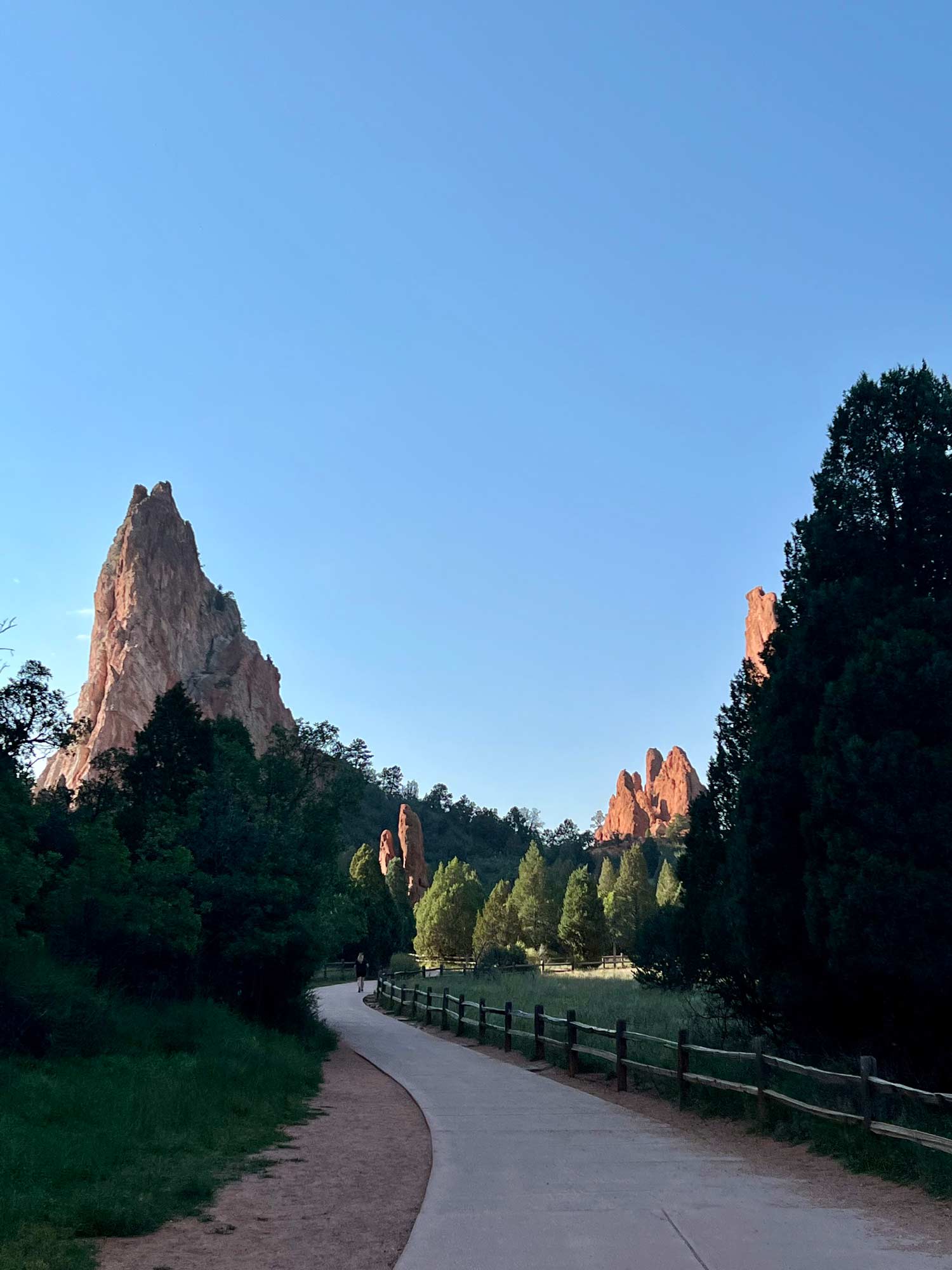 ---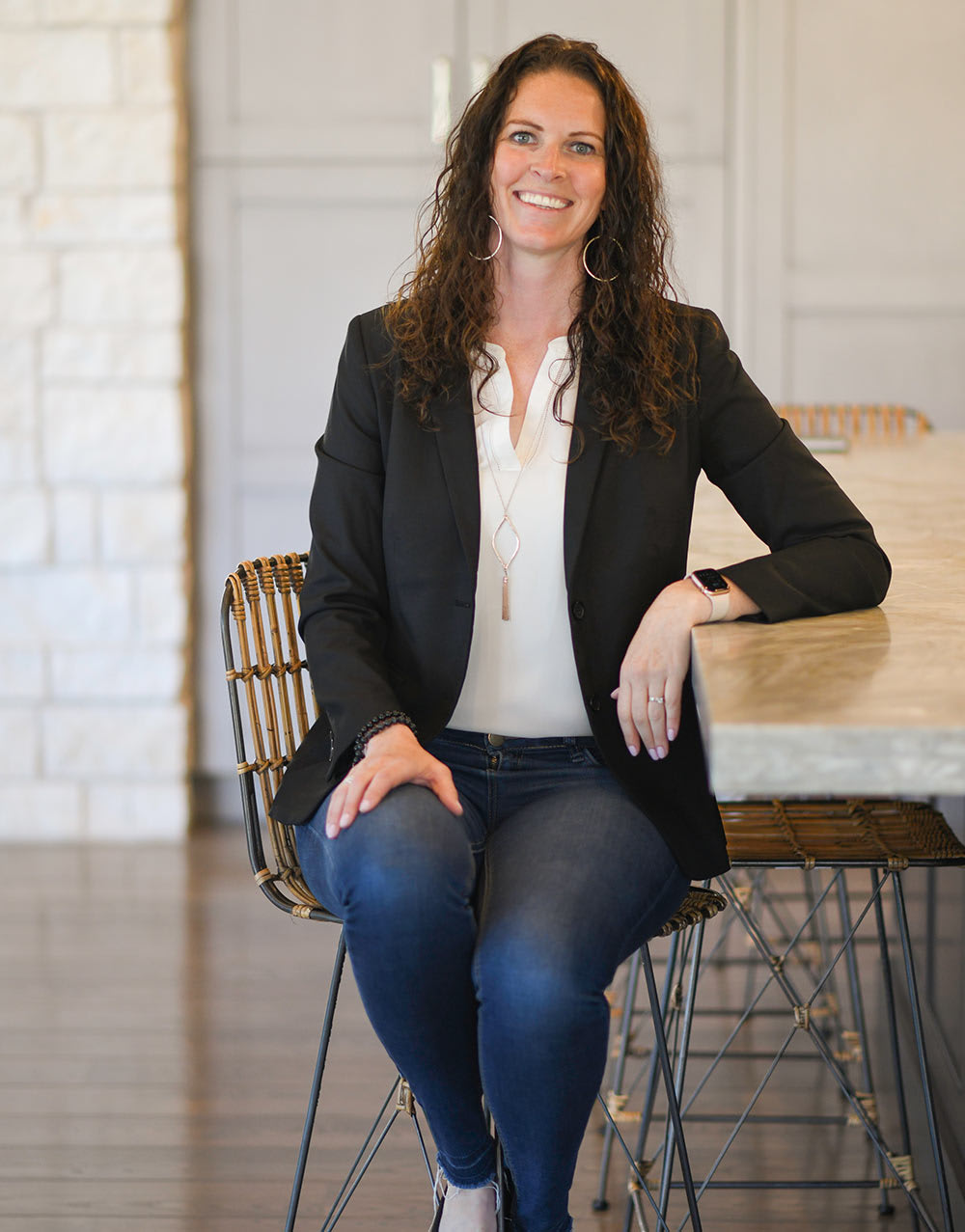 Questions about making a real estate decision? You can search all Colorado homes for sale, learn more about working with The Schossow Group or read testimonials from our clients. Follow The Schossow Group on Facebook and Instagram: @theschossowgroup.
Molly Petrelli is a REALTOR and part of The Schossow Group. As a proud Colorado native, her knowledge of Denver-area neighborhoods, schools and communities ensures she can help her clients attain their goals and dreams. Whether you are brand new to the area or are simply looking for a new place to call home around Metro Denver, she'd be honored to earn your trust and help make your home dreams a reality. Contact Molly directly at [email protected] or 720.373.1475.
Our team of Colorado real estate experts (and native Coloradoans) stands ready to assist you and guide you in your home buying or selling process. As part of Compass, the #1 brokerage in market share and sales volume in Denver (source, REColorado) and the United States, we are equipped, connected and prepared to get you the most value for your current home and help guide you to a successful outcome in your next home.
If you're curious about buying or selling in Colorado, give us a call today and we'll go to work for you. Learn more about our team here or search all Colorado homes for sale.
More from the Schossow Group: