Meet Nick Schossow of the Schossow Group
Colorado real estate agent Nick Schossow shares why real estate is more than just the family business
The Schossow Group
The exceptional team of real estate agents who make up the Schossow Group of Compass Denver are the heartbeat of our success. We firmly believe that our most valuable asset is our people and we invite you to get to know our team who works hard every day to make your real estate goals and dreams a reality.
Leading Colorado real estate agent Nick Schossow of Compass Denver strives to fuel the day-to-day success of The Schossow Group and its clients through a combination of knowledge, service, integrity and personable approach to all he does. In addition to work, Nick is a husband to wife Belinda and proud father of three. Learn more about Nick below...
What do you love most about real estate?
Real estate provided me the opportunity to move back to Colorado and go into business with my family. What I didn't realize a decade ago was the relationships that would be made from making that move back to Colorado. I have been able to foster old relationships that had faded away and craft new relationships with like minded professionals that really makes a career worth pursuing. So, if there is one thing I love about real estate, it is the relationships it has provided me and to live in a place like Colorado to raise a family.
How much has real estate changed during your career?
2015 was my first year in real estate, and a formative year in the Denver Metro area (even though I was too "green" to know it). Colorado was transforming from a small town and small market to a thriving economy with diverse industries feeding a robust real estate market. I feel incredibly blessed to be entering this profession when I did. Fast forward to 2023 and the Denver/Colorado Market is still thriving, but has a set of challenges that require skill, discernment, and competency from those truly dedicated to this profession. The future of real estate is muddy with economic concerns, new global war, interest rates, and an election year coming up, but I know that this business will alway require human connection and wisdom. I do know that real estate requires local knowledge, honesty, and wise council that is void of trying to make a quick buck in a hot market. I think the cream will rise to top in all aspects of real estate in the next five years.
What is the biggest key to your success?
Integrity, and thinking outside the box to help buyers and sellers accomplish their goals. No one transaction is the same and that is the beauty. Real estate requires creativity.
What is the proudest moment of your career?
Keeping relationships strong through significant change during COVID.
What is a funny or embarrassing moment you can share?
I was showing houses to a new prospect shortly after s snow storm. I was very confident I could make it up an unplowed driveway to one of my luxury listings, but I could not...my back tire slipped off the driveway and we got stuck. The client had to get out and help me get unstuck after they advised me not to even try. They ended up buying the house and live there to this day.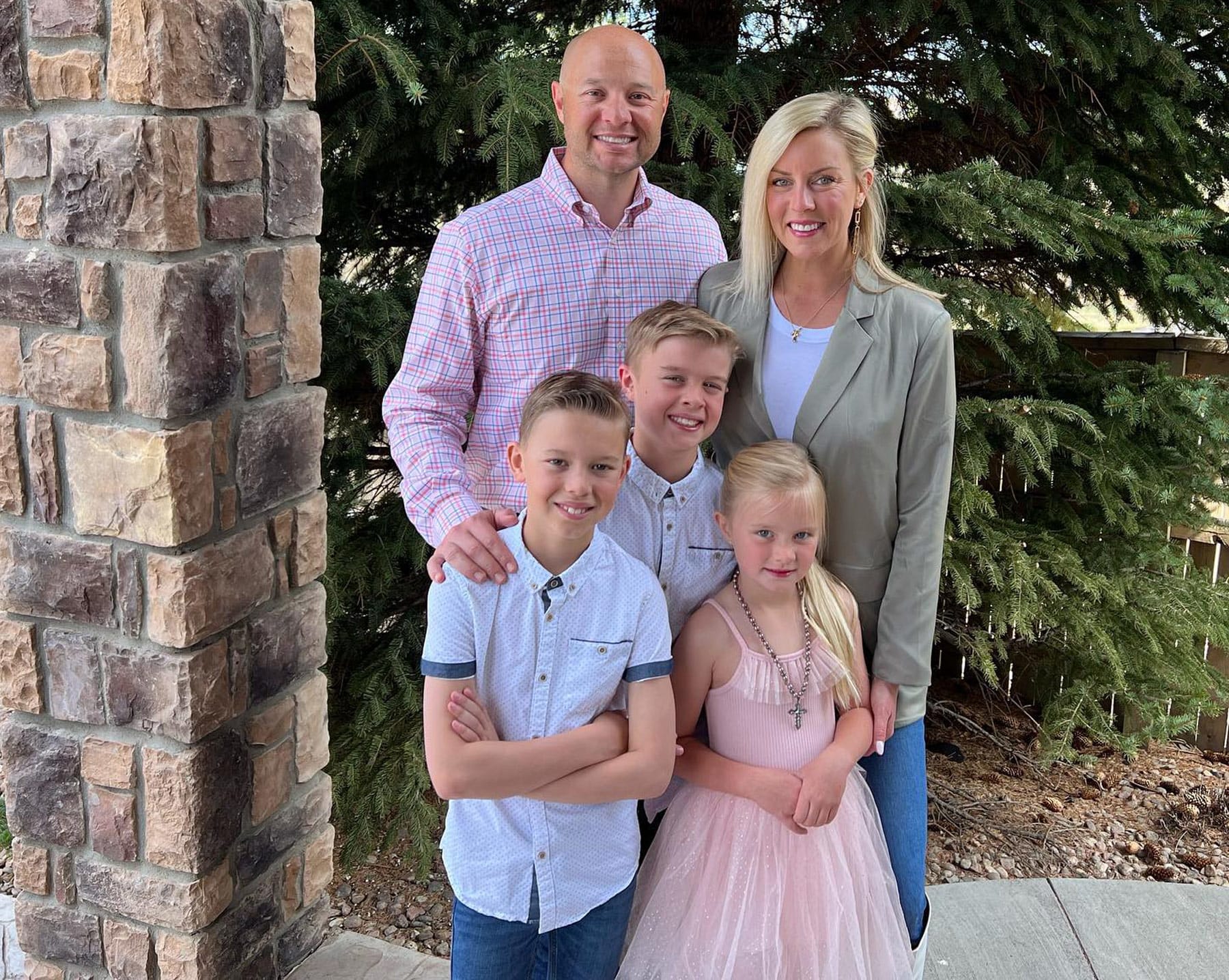 How do you balance work and life?
It is not easy, but I try everyday to walk in the door and be present with my wife and kids from the the time I walk in the door to when they go to bed. I fail often, and real estate has no regular business hours, but dedication uninterrupted focus is the key for me.
Favorite hobbies or things you enjoy outside of work?
Currently, cheering on all my kids at their various sporting and school events. Also enjoy everything Colorado has to offer and chasing a few old man golf titles.
Favorite local restaurant?
Sushi Den
Favorite Colorado getaway?
Vail
Best concert you've ever attended?
The Eagles
Favorite sports team?
Passionate about all Colorado pro teams. If anyone reading this could effect a change in Rockies leadership, we can work out some real estate compensation. :)
Charities or organizations you're involved with?
Compassion International, OneGoat Foundation, Dream on 3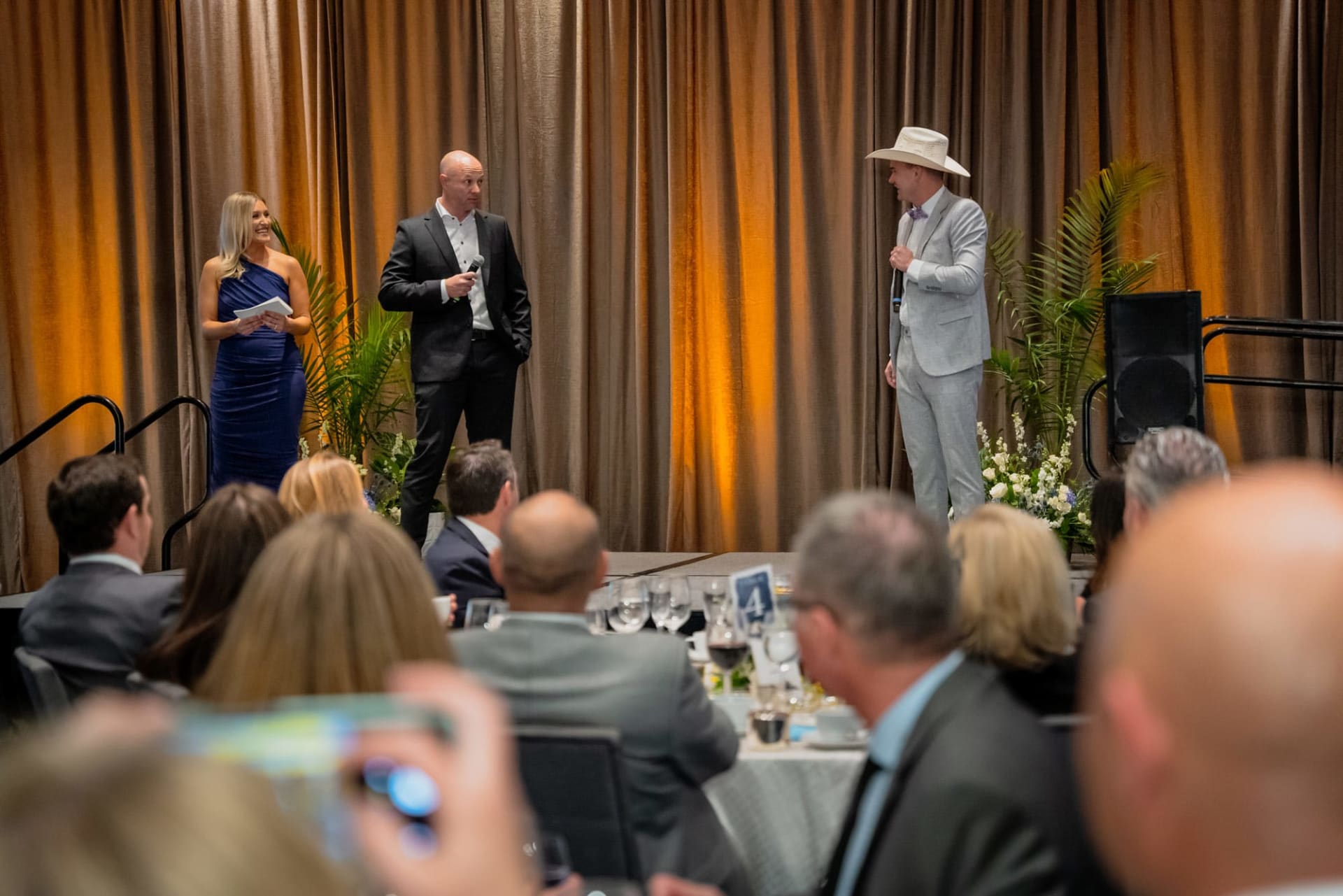 Why you joined The Schossow Group?
My last name seemed to fit. But working with - and learning from - my dad (Dale) and sister (April) along with the rest of our team has been a true joy and wonderful experience.
What are your favorite updates to see in a home?
Outdoor space and gathering/entertaining spaces
What is your best quality you bring to your clients?
Reliability
If you weren't in real estate, what do you think you would you be doing?
I love the service business space. Anything that you can see the fruits of a hard days work, I'm all in.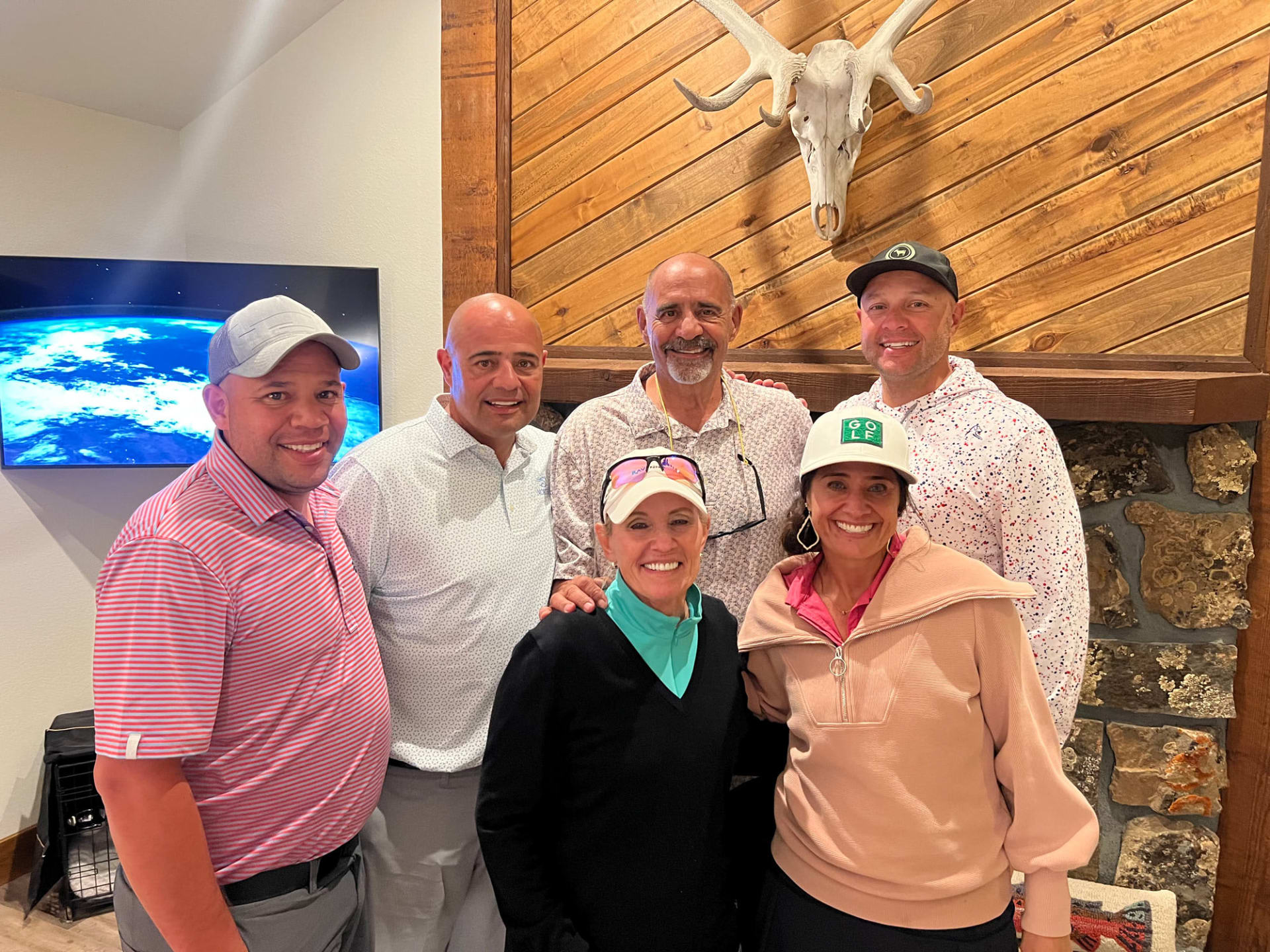 Check back on our Denver real estate blog or on Facebook, Instagram as we share more in-depth profiles of our team members.
---
If you're curious about buying or selling in Colorado, give us a call today and we'll go to work for you. Learn more about our team here or search all Colorado homes for sale.