Winterizing Your Colorado Home: 7 Essential Steps
How to prepare your home to ensure comfort, efficiency, protection and to save money while enjoying a worry-free season.
The Schossow Group
August 28, 2023
After a Colorado summer full of sunshine and rain, it is difficult to believe that winter is approaching in Denver Metro, but it is right around the corner. Preparing your home for the cold months is critical to ensure comfort, energy efficiency, protection against the elements and to save money on costly future repairs. The extreme temperatures and snowfall in Colorado make winterization an essential task for homeowners. By following these seven steps, you can effectively winterize your home and enjoy a cozy and worry-free season. Not only will these tips prepare your home for winter to live in, but can maintain and increase the value of your home if you are thinking about selling anytime soon.
1. Inspect and Seal Windows and Doors
Start by checking for any gaps or cracks in your windows and doors. Properly sealing these openings prevents cold drafts from entering and warm air from escaping. Consider applying weatherstripping and caulking to seal gaps, which will minimize heat loss and lower your energy bills.
 In the winter, cold drafts coming into your house through a window will make your furnace work harder and the same is true for the summer heat as your air conditioner will be working extra hard to make up for the lost cool air out the window.

2. HVAC System Maintenance
Regular maintenance of your heating, ventilation, and air conditioning (HVAC) system is vital before winter sets in. Did you know that 82% of Americans don't change their air filters monthly? Replacing air filters ensures efficient airflow and cleaning ducts prevents dust and allergen buildup. One easy tip is to set an alarm on your phone or calendar to remind yourself to change the air filter or simply inspect and change it as your regular energy bill comes. Consider hiring a professional to inspect and tune up your HVAC system, ensuring it operates optimally during the colder months. Like most things, it will be cheaper and easier to maintain a working system or tune it up, then it will be to replace any of the HVAC units. As summer and fall sunshine turn to winter temps and snow, consider getting a cover for your air conditioner to keep it free from the elements during the winter and remember to remove it in the spring and summer prior to using.
3. Outdoor Preparations
Outdoor winterization is of course of the utmost importance. Here are a few checkpoints:
Disconnect and drain hoses, shut off outdoor water sources and blow out your sprinkler system. If you think you may have any problems, leaks or repairs on your sprinkler system, the fall is a great time to take care of those rather than waiting 6 months before you turn them on again.
Clean gutters and downspouts to prevent ice dams, which can cause roof leaks.
Consider trimming tree branches near your home to prevent damage from heavy snow and ice accumulation.
Cover patio furniture and/or store other outside equipment or toys
Pull weeds, remove leaves and debris and clean up your yard before winter so you can start fresh getting your home and yard ready for the spring.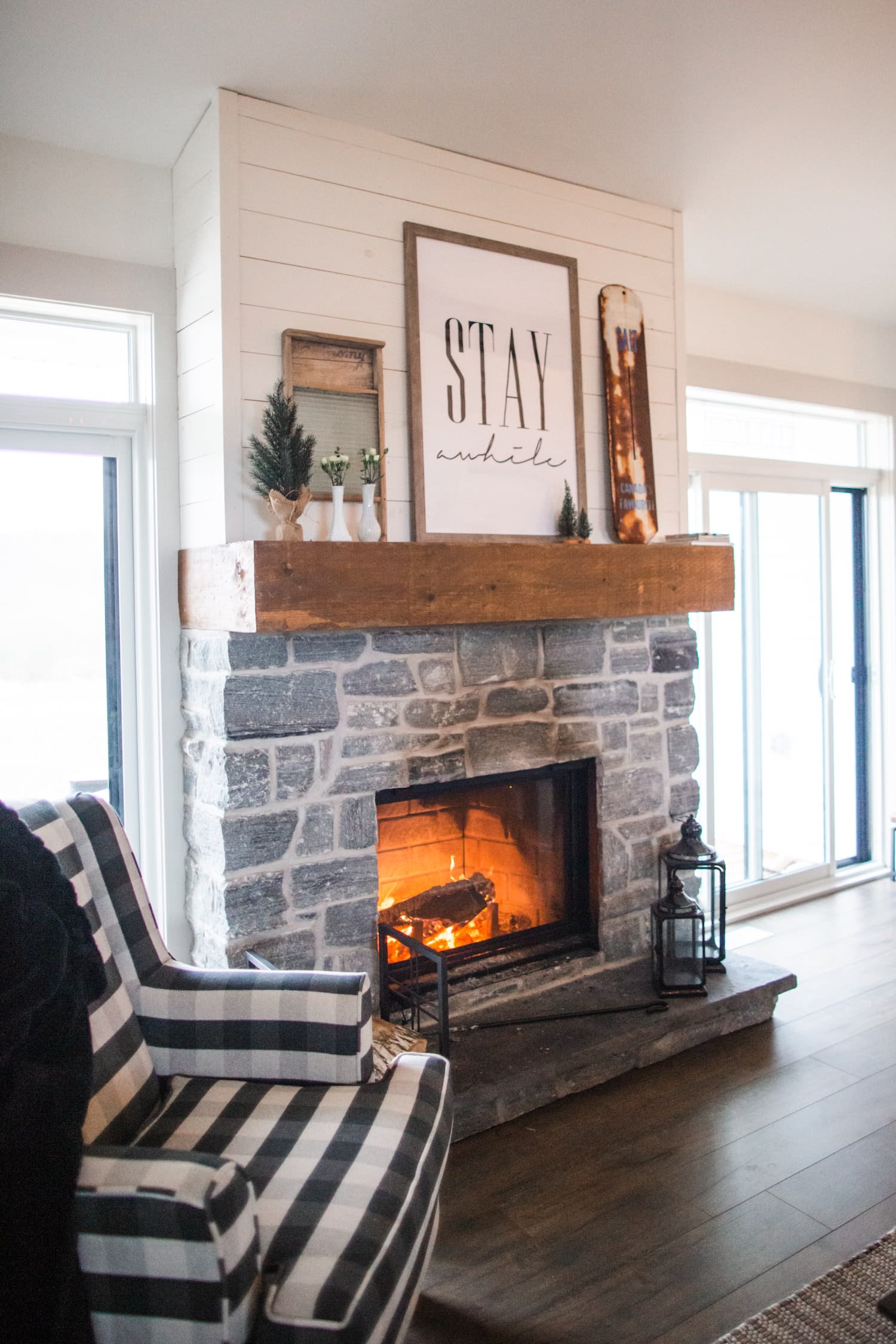 The Denver Metro area can range in snowfall amounts but winter snowfall is guaranteed. Having chimneys and gas lines checked early allows you to use your fireplace as soon as snow falls.
4. Attic and Basement Insulation
Inadequate insulation can lead to significant heat loss. Inspect your attic and basement to ensure proper insulation levels. Consider adding insulation if necessary, as it helps retain warmth indoors and reduces your reliance on heating systems.


5. Check and Clean Chimney and Fireplace
If your home features a fireplace, have your chimney inspected and cleaned by a professional chimney sweep. This not only ensures safe operation but also prevents the risk of chimney fires. Make sure the fireplace damper is working correctly to prevent cold air from entering when not in use.

Removing leafs and debris from porches and gutters prevents unwanted snow and ice build up.

6. Protect Pipes and Plumbing
Frozen pipes can lead to costly damages. Insulate exposed pipes in unheated areas like basements, garages, and crawl spaces to prevent freezing. Allow faucets to drip slightly during extremely cold nights to keep water flowing, reducing the risk of pipe bursts.
7. Programmable Thermostat Installation
Investing in a programmable thermostat allows you to set different temperatures for various times of the day, optimizing energy usage. Lower the temperature while you're away or sleeping and raise it when you're at home. This not only keeps you comfortable but also helps cut down on heating costs during the winter and cooling costs in the summer.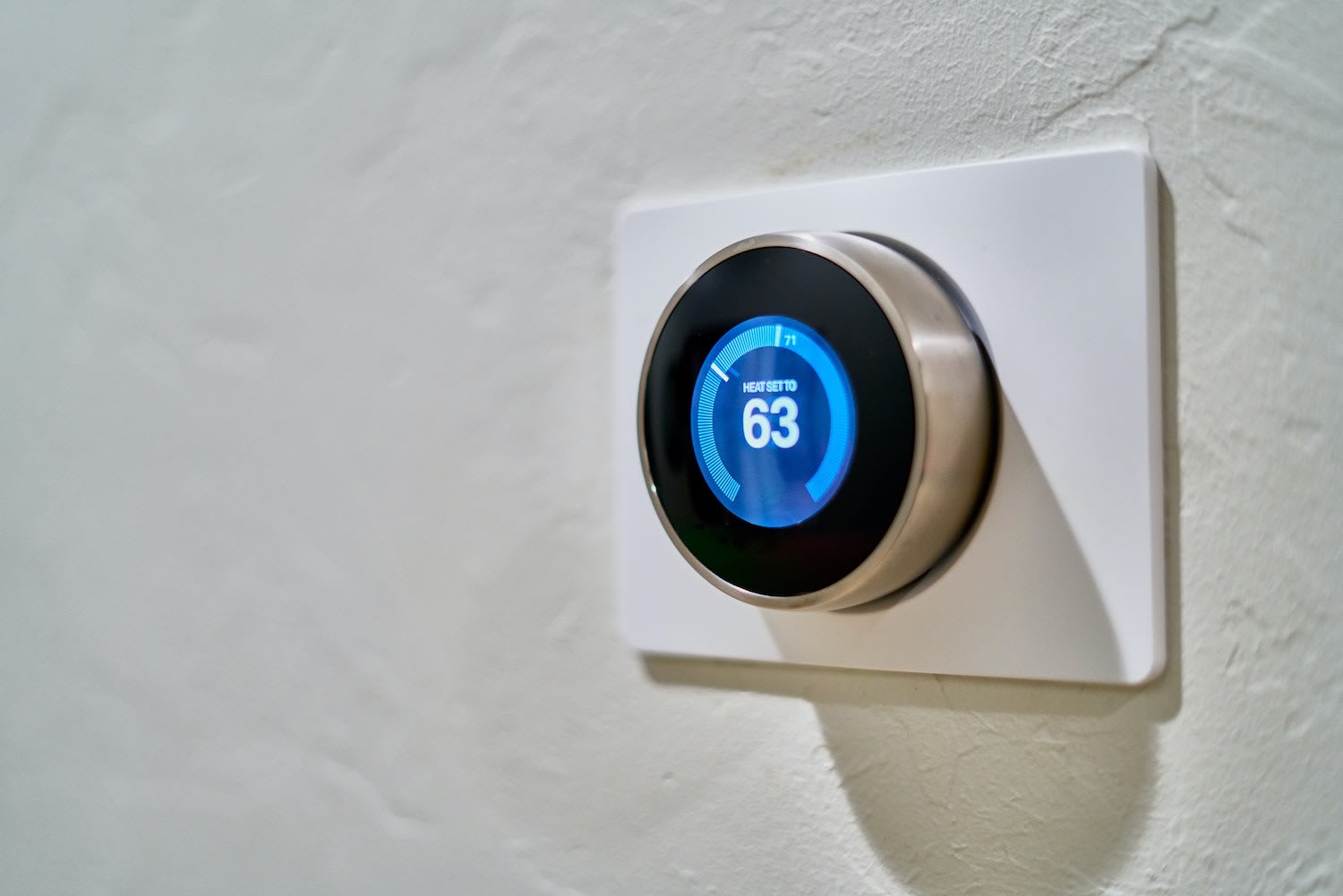 With the ability to program your thermostat, every hour of everyday will be just the right temperature whether you are home or not.
Your Colorado home is likely your largest investment - and the only investment you live in. Winterizing is a proactive approach that pays off in comfort, energy savings, and reduced maintenance costs. By following these seven essential steps to prepare your home for winter—sealing openings, maintaining your HVAC system, insulating key areas, tending to your fireplace, protecting pipes, preparing the outdoors, and installing a programmable thermostat—you can create a warm and inviting environment while safeguarding your property against the challenges of winter. Don't wait until the cold sets in...start your winterization process now and enjoy the season to the fullest.
---
If you're curious about buying or selling in Colorado, give us a call today and we'll go to work for you. Learn more about our team here or search all Colorado homes for sale.